Business Insurance
Whether you are a budding entrepreneur or an established organization, finding the right insurance for your business can be an intimidating process. Refer to our range of articles for guidance on making the right decision
All you need to know about Corporate Tax for Mainland & Free Zone Companies in the UAE
Find out everything you need to know about corporate taxes for mainland and free zone companies in the UAE with this comprehensive guide. Learn about the exemptions, tax rates, and the impact on your organization.
Business Strategies to Counter Inflation: Key Tactics and Best Practices
Discover effective strategies and expert insights on how businesses can combat inflation and protect their profits. Stay ahead in changing economies with our comprehensive guide.
Protecting Your Business from Lawsuits in the UAE with Business Insurance
Navigate the legal landscape in the UAE confidently! Learn how business insurance and expert strategies can shield your business from potential lawsuits.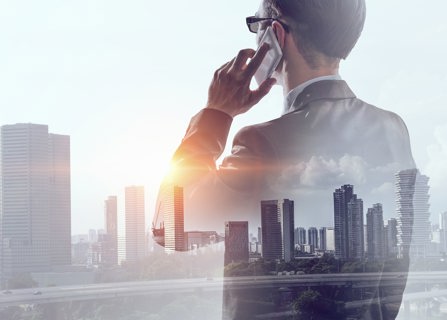 Everything you need to know about Corporate Insurance in Dubai
Ensure the sustainability and growth of your business with insurance coverage. Read this article to know more about the types, benefits & features of corporate insurance in Dubai.
Fortifying Your Business in the UAE: A Guide to Ransomware Protection and the Role of Cyber Insurance
Guard your business against ransomware risks with our in-depth guide. Unravel the layers of protection and grasp the importance of cyber insurance in maintaining your business integrity.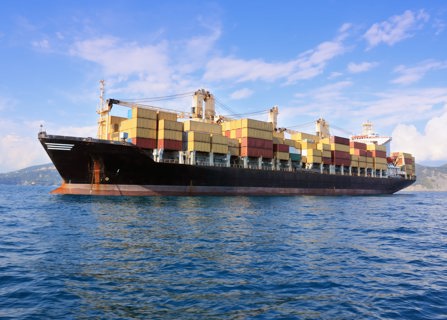 Marine Insurance in UAE: The Key to Risk Management in Transit
Marine insurance in the UAE is a must-have for importers, exporters, and freight forwarders. Learn how to choose the right coverage to protect your cargo's journey.
Understanding the Benefits of Workmen's Compensation Policy in the UAE
Explore the importance of Workmen's Compensation Insurance in the UAE. Learn how it safeguards both your business and employees.
Navigating Internal and External Risks with Business Insurance in the UAE
Uncover the key to resilience by managing internal & external risks with insurance. Read more about business insurance policies that help mitigate risks in the UAE.
Starting a business as a foreigner or expat in the UAE: The Complete Guide
Starting a business in the UAE as a foreigner can be a lucrative opportunity. Learn about the requirements, procedures, and benefits of setting up a business as a foreigner in UAE.
Essential Factors to Consider Before Starting a Business in UAE
Planning to set up a business in UAE? Our guide covers everything you need to know. Explore essential factors and the process for starting a business in the UAE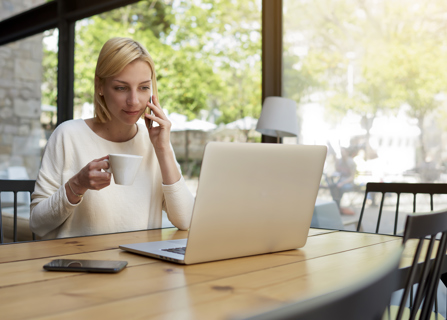 Essential Coverage for Startups: What insurance does a startup need in the UAE?
Insure your UAE startup with comprehensive coverage. Discover essential business insurance options for startups and tips to get budget-friendly covers for your start-up.
Business Insurance: The Success Ingredient for Hotels & Restaurants in UAE
Protect your hotel or restaurant in the UAE with customized package insurance. Safeguard against property damage, liability risks, & business interruptions. Learn more!
Exploring the Distinctions Between E&O and D&O Insurance in the UAE Business Landscape
Confused between E&O insurance and D&O insurance in UAE? Understand the distinctions and choose the right business insurance for your needs.
Group Medical Insurance: The Ultimate Coverage Solution for Businesses in UAE
Looking for group medical insurance in UAE? Our comprehensive guide covers all you need to know about this essential coverage solution for businesses. Read more!
Effective Ways to Boost Credit Rating & Lower the Premium of Your Business in UAE
Looking to strengthen your business's credit score? Get practical tips to help you to improve the credit score of your business in the UAE & use it to lower insurance premiums.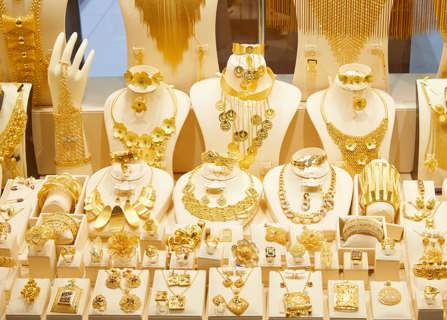 Tips for Claiming Your Jewellers' Block Insurance
Maximize your insurance coverage with our top tips for claiming jeweller's insurance in UAE. Learn how to claim jeweller's insurance and protect your investments through this blog.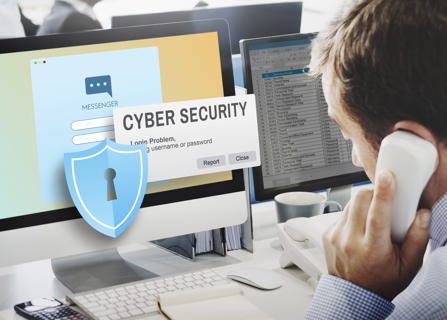 The Benefits of Cyber Insurance: Protecting Your Business in the Digital Age
Cyber insurance for businesses is crucial in today's digital age. Learn how to safeguard your business with these expert tips and strategies.
Insurance Essentials: Understanding Public Liability & Professional Indemnity Coverage in UAE
This blog provides a comprehensive comparison of public liability and professional indemnity insurance for businesses in UAE, helping business owners choose the right coverage to protect themselves and their assets.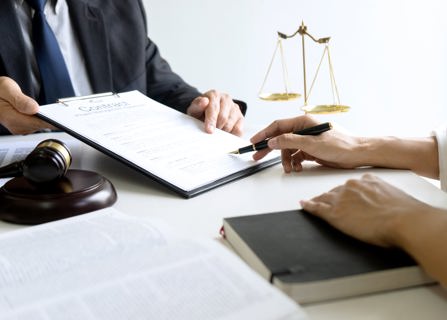 Safeguarding Your Small Business: A Guide to Liability Insurance Options in the UAE
Don't let unforeseen events threaten the financial stability of your business. Learn about the liability insurance policies you can invest in to protect your business in the UAE.
Unlocking Business Opportunities: A Guide to Business Visas in the UAE
Learn how to choose the right business visa for your UAE trip, whether you need a visit visa, a residence visa, or a self-sponsored visa.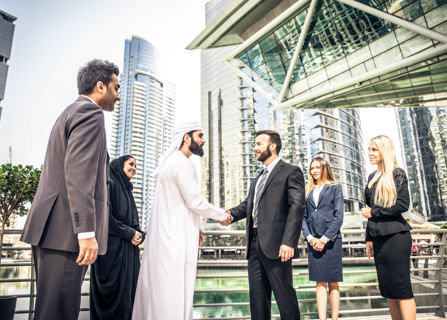 A Guide to the Types of Business Insurance Policies Available in the UAE
Explore the different types of business insurance policies available in the UAE. Protect your company from potential costs of claims, damages, and lawsuits.
How Property Insurance Can Help Your Business Recover from Losses in the UAE
Learn about the importance of property insurance for businesses in the UAE and how it can protect your assets and investments. Find out how to choose the right coverage for your needs.
Maximize Protection, Minimize Costs: The Advantages of Motor Fleet Insurance in the UAE
Discover how motor fleet insurance can safeguard your valuable assets and ensure smooth operations for your business through this article.
Why Businesses in UAE Should Get Professional Indemnity Insurance?
Having professional indemnity insurance is a smart investment for businesses of all sizes. Learn why in this guide!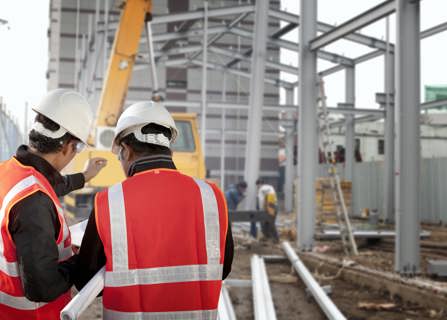 7 Fundamental Insurance Covers for Construction Companies in UAE
Protect your employees & property with comprehensive insurance covers for construction companies in UAE. Find out which policies are right for your business!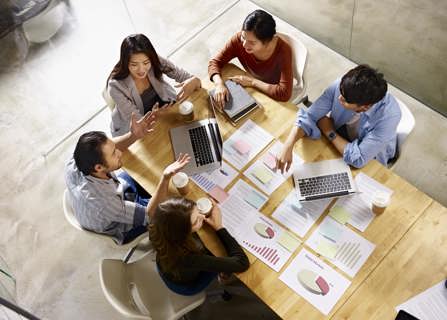 SME Package Insurance: A Cost-Effective Way Of Protecting Your Business in UAE
Are you concerned about the risks associated with operating your own business in the UAE? Here's how you can protect your business, employees, and your revenue, all under a single policy.
Drone Insurance in UAE: What It Is, How It Works, & Who Needs It
Need drone insurance in the UAE? Learn what it is, how it works, and who needs it. Protect your investment and fly worry-free with drone insurance.
What is the difference between mainland and freezone companies in UAE?
Do you intend to start a business in the United Arab Emirates? Then read this article before you invest. Read to know all about mainland and free zone companies.
The Life of a New Business Owner in UAE
Starting a business in UAE is easy but maintaining continuity and profitability can be daunting. Here's the responsibility of a new business owner. Read on to know more.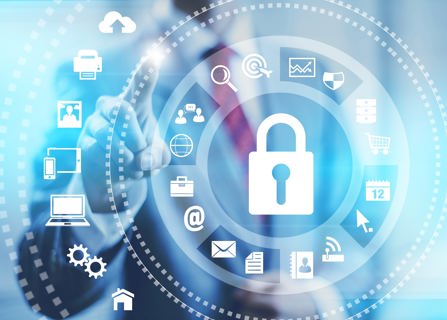 The Importance of Cyber Insurance for Businesses Today
For today's businesses, the Internet represents a critical piece in operations, from e-commerce to data storage. Find out the reasons why your business needs cyber liability.
Why you need Trade Credit Insurance in Challenging Times?
Do you know what is trade credit insurance? Learn everything about trade credit insurance and how businesses can benefit from it.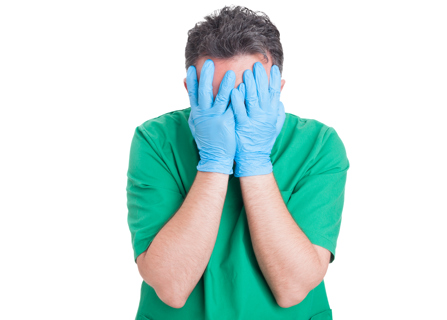 How Medical Malpractice Insurance Can Protect Medical Practitioners From Professional Liabilities?
Medical malpractice insurance is mandatory in UAE to start any position in the medical field. It protects physicians and other healthcare professionals against financial losses purported while rendering professional services. Read this blog to know more about medical malpractice policy.
The Need For Credit Insurance in the Aftermath of a Pandemic
As the world faces the consequences of the Covid -19 pandemic, one thing is for sure, businesses will have to face reduced demand cash flow issues due to credit squeeze and supply chain disruptions.
Business Interruption Coverage | Property All Risk policy
This policy covers loss of gross profits or revenue as the case may be resulting due to a reduction in the turnover following a loss under the material damage policy.
Credit Insurance One policy multiple benefits
Credit Insurance – One policy – multiple benefits Insurance lends positivity & offers artillery for growth to business and the society.
Employee Benefits Plan for SME's in Dubai
As part of the mandatory health insurance for all employees in Dubai, Small and Medium Enterprises (SMEs) are required to provide medical insurance to their staff.
Professional Indemnity Insurance Cover In The UAE
"To err is human" but in a highly competitive professional world, the margin for errors is very thin. A recent example is a Dh50million suit for compensation by a leading bank against a hotel.
When Business is Interrupted
The going may be good for your business, and thriving too. But things can go haywire abruptly, from a disastrous fire or any natural calamities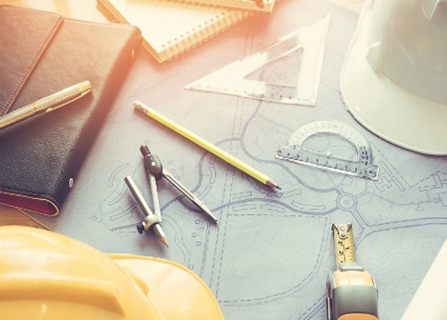 Professional Indemnity - A Cover For Errors And Omissions
Professional indemnity policy covers legal liability towards third-party property damage and third party. For more details on PI insurance, visit here.
Credit Insurance - One Policy Multiple Benefits
Trade Credit Insurance insures your trade receivables to lower the risks associated with offering credit and maintain the health of your balance sheet. Read on the find the multiple benefits of Trade Credit Insurance
The Importance of Jewellers Insurance
UAE is a repository of gold items and other jewels. Jeweller's Block insurance provides comprehensive coverage tailored to a variety of business needs. Read here.