Schengen Travel insurance - Key Points to Note
16 Aug, 2018
Why it is important for anyone planning a trip to any of the Schengen countries should have a Schengen visa? Here are key points to note for travel insurance.
Why it is important ?
Anyone planning a trip to any of the Schengen countries should have a Schengen visa. However, it is mandatory for a traveller to obtain a travel insurance in order to be eligible to get the entry permit. Travel insurance will safeguard you against any unforeseen emergencies, in particular medical costs, loss or theft of personal belongings. The last thing you expect during a tour overseas whether it is for business or leisure, is to be burdened with expenditure for something you have not budgeted. A comprehensive Schengen travel insurance plan will cover many aspects of your tour so that you can enjoy peace of mind before and during the trip. Travel medical insurance is recommended for all travellers visiting Europe for vacation, business, studying and other purposes. Visitors from the UAE can now purchase a Schengen travel insurance policy online from the website of Gargash Insurance. UAE's leading professional insurance intermediary, Gargash Insurance Services has the expertise in arranging various options for you with respect to insurance policies including travel insurance products.
Duration of travel and types of policy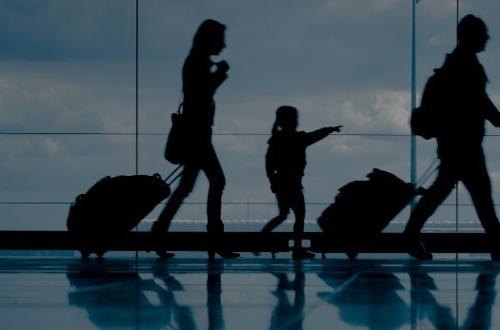 The policy premium depends on whether the policy purchased is for a single trip or for multiple trips. Comprehensive cover options may include trip cancellation costs, medical expenses whilst travelling, travel disruptions like lost luggage, loss of documents, personal accident, personal liability, etc.Medical and Related Expenses to the value of Euro 30,000 are covered in case of emergency/accident, dental treatment, overseas rehabilitation allowance, emergency medical evacuation and/or repatriation; and repatriation of mortal remains. Higher limits are also available.
Securing a policy online may be easier than applying for a visa itself. You just have to fill in the particulars in the user-friendly 'quick links' on the top of the website and Gargash Insurance's dedicated help desk will do the needful according to your needs. You no longer have to visit a travel agent or insurance broker to select your Travel Insurance plan.
Finalize your travel plans from the comfort of your home or office by simply clicking, contact our team of experts to ensure that you have proper travel insurance designed for your individual requirements.