PET INSURANCE
Delve into our paw-some blogs on pet insurance in UAE and discover handy tips to provide the best care for your furry companions.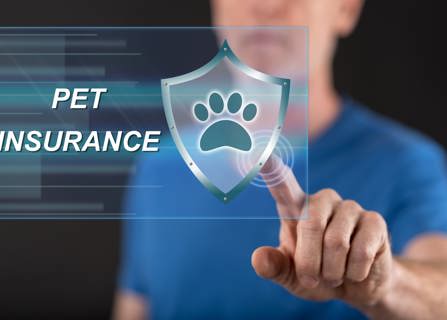 A Pet Parent's Handbook: The Ultimate Guide to Finding the Best Pet Insurance Plan
Choose the perfect pet insurance plan with our comprehensive guide. Consider key factors, compare coverage options, and make an informed decision for your pet's well-being.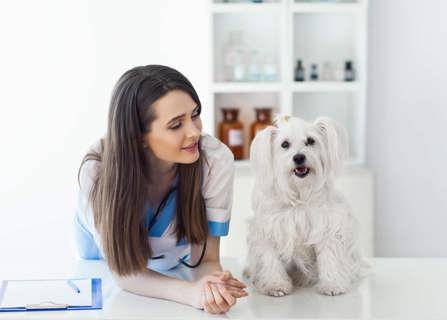 A Step-by-Step Guide to How Pet Insurance Claims Work in the UAE
Explore our comprehensive guide on how to submit pet insurance claims in the UAE. Read the blog to find out the typical duration of a pet insurance claim and understand when you can make a claim.
How A Home & Pet Insurance Will Help You Protect Your Home & Furry Friends!
Home & pet insurance protect homes and pets from unnecessary financial strain and stress. Here is the detail guide on how a home & pet insurance protect your home and the little companions. For more details, read now.