Insurance Broker
Explore topics on why to choose an Insurance broker for all your insurance requirements.
UAE's Unemployment Insurance Scheme- How to Get It And Why
Unlock insights on UAE's Unemployment Insurance: application, eligibility, and the crucial safety net it provides for individuals. Click here to read more!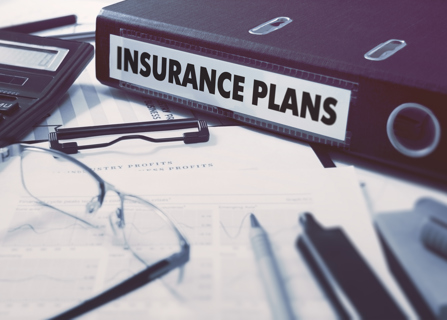 5 Ways An Insurance Broker Can Help With Risk Management And Assessment
Choosing the right insurance broker is very important. Here are the 5 ways how an insurer can help you with the right risk management and assessment
5 Tips to help you choose the best Insurance Company
Check out the 5 tips which will help you to pick the right insurer in the first place & understand the significance of getting adequate coverage to ensure your peace of mind. Read on to know more!
The Importance of Being an International Professional Partner Firm
Why the status of an International Professional Partner Firm makes a difference? The concept of Chartered professionalism traces its roots back many centuries, to the years following the Norman invasion in 1066.
Recent Fire Events & Significance Of Insurance
Insurance can help a business at times of drastic unfortunate events in recovering back to business over a while without affecting your income flow adversely.
Why choose an Online Insurance Broker?
When you buy insurance online, you are assured of buying a policy that suits your personal needs. Find out how buying insurance online can be the right choice.
REnewal REvive REcur REplace
3 R's of Renewal Revive: We make your "risk management" healthy at each renewal. Recur: We believe in long term relationships that will benefit you with an uninterrupted and invariable service.
Expanding Distribution Horizons In The UAE
Dubai has actively stated and promoted its ambition to become the world's first 'true' smart city. Insurers in the UAE have had to re-evaluate their performance. Read more.