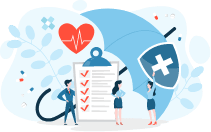 Health Insurance
Practical and useful tips to maintain your health and understand how health insurance protects your family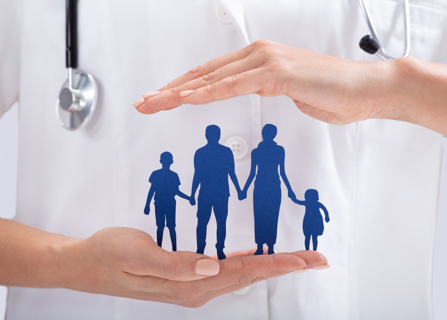 Simple Ways You Can Buy the Best Medical Insurance in the Northern Emirates
Inflation significantly impacts the costs of medical treatments and has made it challenging to obtain the best medical treatment without substantial hospital bills. Learn more about the fundamental factors that can direct you in picking the best health insurance coverage for your loved ones.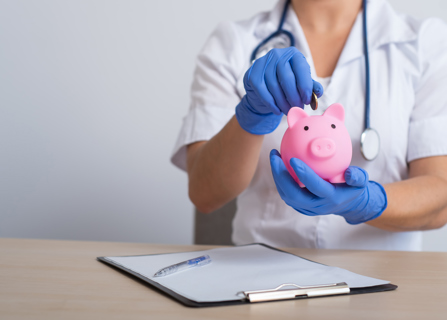 Best Ways to Save on Health Insurance Premiums at the Time of Renewal
Timely renewal of your medical insurance will enable you to reap uninterrupted benefits without lapsing any provisions. Read more to understand how you can save on your health insurance premiums at the time of renewing your policy.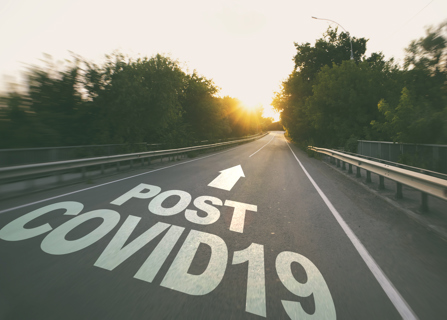 7 Useful Tips for a Healthier and Speedy Recovery Post COVID
Standard recovery process post COVID-19 includes eating a balanced meal and avoiding exertion. Here are simple tips you can follow for a healthy, safe, and speedy recovery.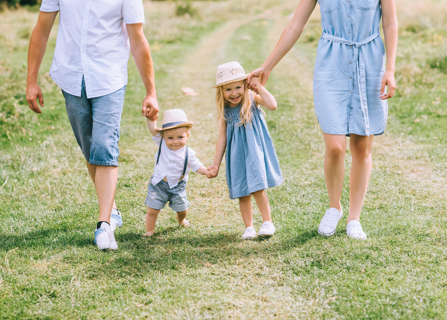 6 Ways to Boost Your Child's Immunity
Are you searching for ways to enhance and improve your child's immunity? Read more to find simple at-home remedies and convenient tips that can help keep your child healthy while boosting their immunity.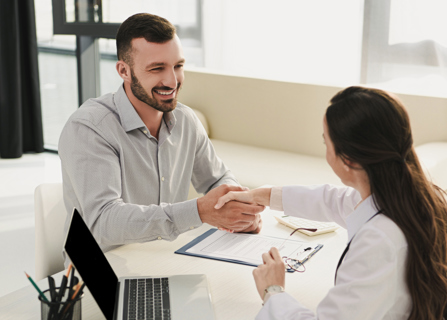 How Can Your Insurance Broker Help You Get the Best Health Insurance in Abu Dhabi?
Buying the best health insurance can be tricky. You might need an expert to guide you and help you purchase medical insurance that fits your requirements. Read on to understand how a health insurance broker can assist you in getting the best health insurance policy in Abu Dhabi.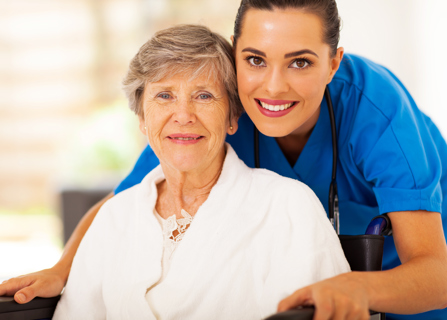 Health Insurance for Non-working Dependents and Aged Parents who are UAE Expats
Looking for a Health Insurance policy for your Non-working Dependents and Aged Parents who are UAE Expats ? Read further to know more.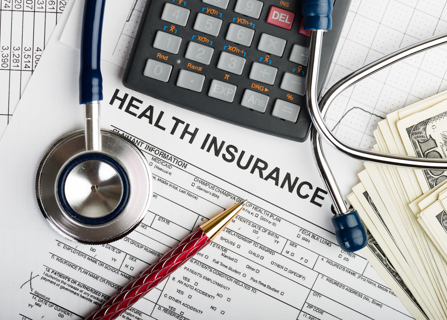 Essential Steps to Get the Best Health Insurance Plan in Dubai
The rise in several unknown diseases is an onset of medical emergencies that may arise in the future. The COVID-19 pandemic brought immense strain on people without medical insurance. In tough times like these, the need for medical insurance has become a priority. Here's what you need to know about getting the best health insurance plan in Dubai.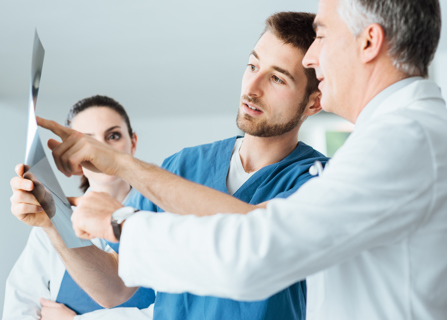 5 Essential Reasons Why You Need Critical Illness Cover Even if You Have Health Insurance
Critical illnesses are diseases that need immediate and intensive care. Unforeseen medical emergencies come with a price that can disrupt your financial state. Learn more about why you should invest in a critical illness coverage policy.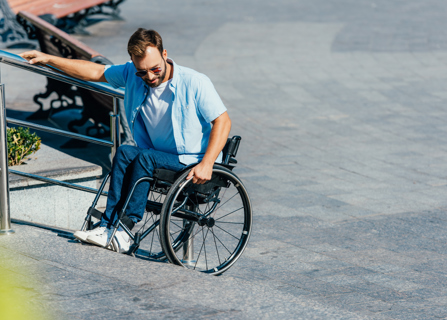 How can You Support People of Determination Around You
In seeking to support people with determination and eliminate discrimination against them, UAE is making major efforts in empowering people's determination.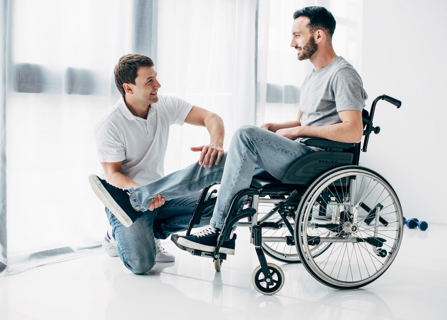 Dealing with Caregiver Burnout
Caregiver stress can lead to burnout if you don't take care of yourself. Know more about the signs & symptoms of caregiver burnout and how to overcome it.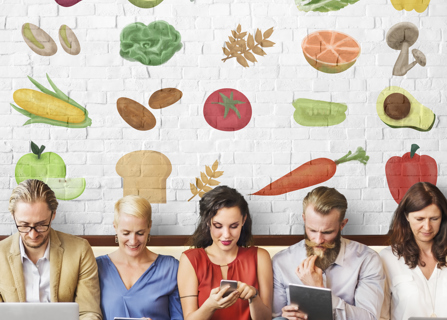 The Impact of Social Media on Our Mental & Physical Health
The booming social media apps can directly affect users mental health. Here's detailed information on how social media can affect mental and physical health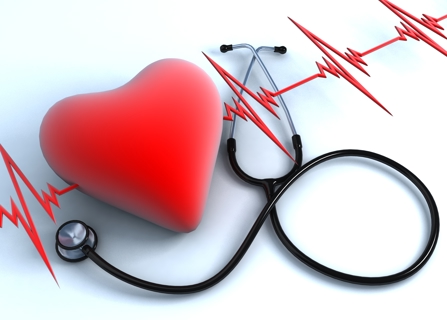 7 Health Choices You Should Make To Have a Healthy Heart
Heart is the main part of our body. A healthy heart leads to a healthy lifestyle. Here are the 7 health choices you must have to have a good life. Read more.
What is the Free Annual Health Check-up & How can you Avail it?
Get regular check-ups to detect early and cure earlier. Know more about Free Annual Health Check-ups and how you can make use of them every year.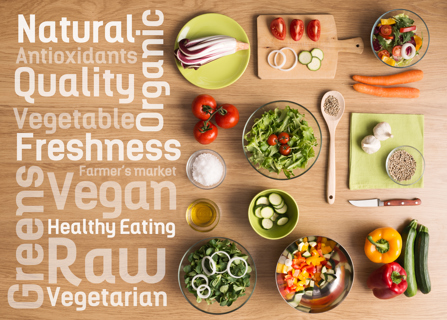 Organic Food Myths Debunked
Do you know eating organic food is healthier, as it doesn't touch pesticides and dirt? Here are myths about organic food which must be debunked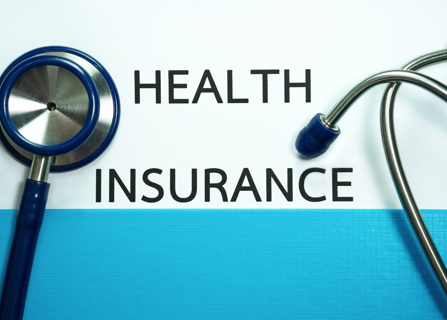 What You'll Need While Purchasing Health Insurance in UAE?
Planning to buy health insurance in UAE? Choosing the right health insurance plan is very important. Read more to find out the perfect insurance plan for you.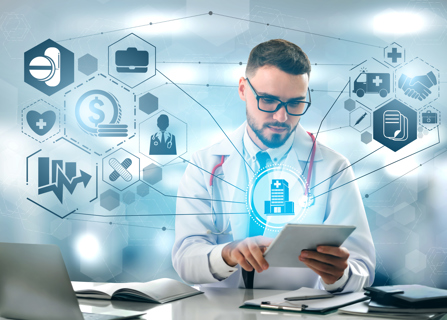 The Future of Health Insurance
After pandemic, heath has become the most important factor of our lives. Explore the factors influencing the future of health insurance in UAE.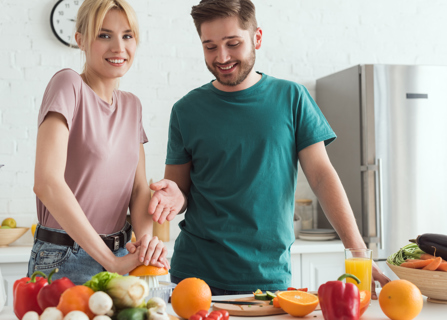 10 Habits to Adopt in your 30's to stay Fit
Getting in your 30's is a very crucial stage. Staying fit and healthy is very important. Here are the 10 top habits to maintain in your 30's to stay healthy. Read more.
Why Mental Health Concerns Increased During the Pandemic
Learn how the UAE government has taken proactive measures toward helping residents cope, with their mental health during the pandemic. Click here to know more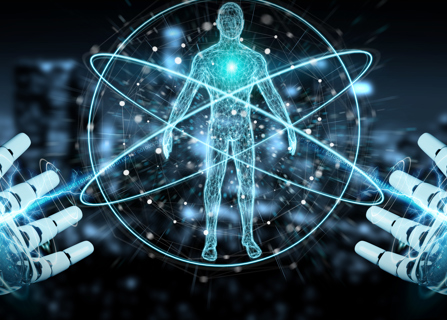 The Emerging role of Artificial Intelligence in Diagnostics
The increasing demand of AI is changing the modern machines in medical industry. Learn here more about AI in diagnostics and healthcare.
Everything You Should Know About Health Insurance in UAE
Learn about what health insurance covers in the UAE. Know about the laws and regulations associated across UAE for expats, employers and sponsors.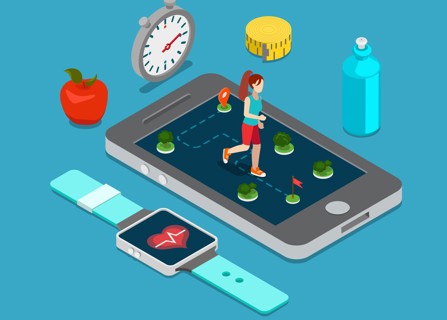 Wearables & the Reward based Health Insurance
Apart from a changing landscape in the insurance distribution field which has been primarily triggered by the "digital buyer" and fueled by "tech startups", we are also noticing a slow but a decisive shift in the backyard, the way insurance products are priced beyond the traditional methods of experience/tariff/judgement/class rating.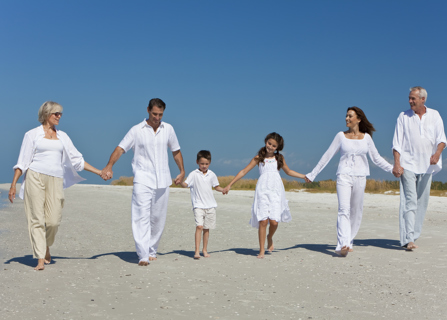 Happy World Health Day - Healthy Lifestyle Tips for All Stages of Life
It is said that the human body is the best picture of the human soul. If we have a healthy and fit body, it will display the state of the soul that resides in it.
Tips for Fasting during Ramadan
Ramadan is the ninth month in the Muslim calendar. It begins with the appearance of the crescent moon. Fasting is one of the important rituals of Ramadan, read on for useful tips on fasting.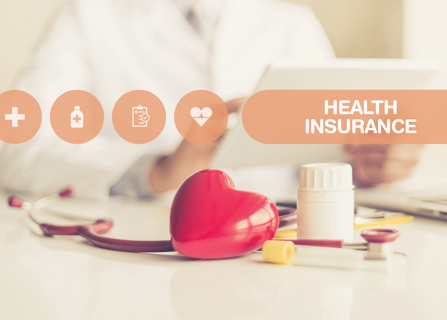 How to Buy the Best Health Insurance Plan in UAE?
Learn about the tips to buy the best health insurance plan in UAE as they not only provide financial security but also gives you a wide range of coverages for your family and individual.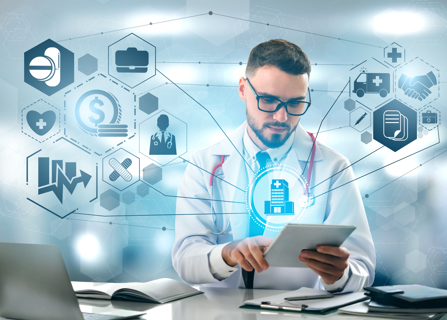 Understanding The Different Types of Health Insurance in UAE
A health insurance plan can help you for any eventuality. Let's learn about the types of health insurance in UAE that can cover your medical expenses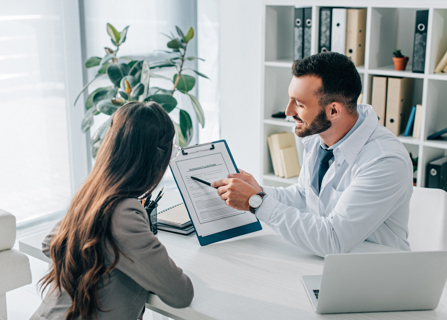 Compare & Get The Best Health Insurance Plan in UAE
It may seem the higher the health insurance premium, the better the facilities. It might not always be the case. Selecting a health insurance plan requires a review of numerous health insurance policy quotes to compare the benefits, inclusions, exclusions, a network of hospitals etc.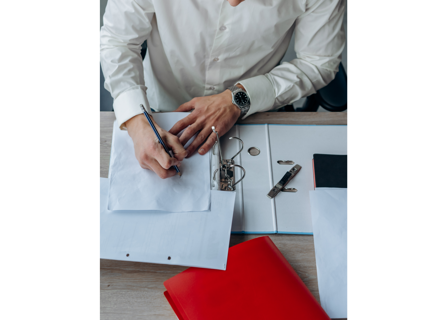 Things You Should Know About Your Health Insurance Provider
It is important to know enough about your insurance provider. Here's what you need to know when choosing an insurance provider...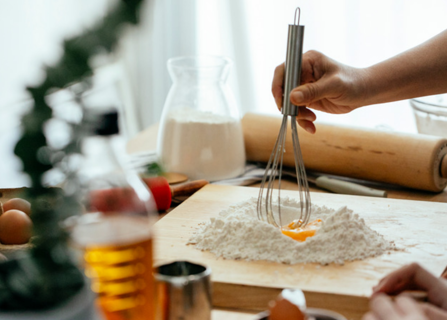 The Importance & Benefits of Cooking At Home
Cooking at home ensures health, hygiene, and is a way to channel your inner chef. Find out why else you need to ditch takeout and don on that apron!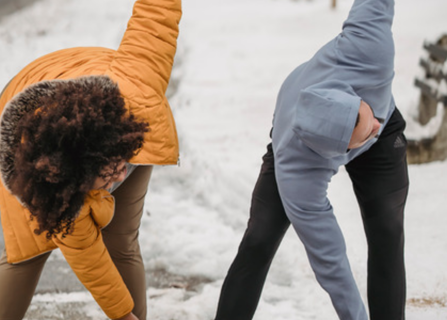 9 Reasons Why You Need an Exercise Buddy
Why should you have to exercise alone? Exercising with a friend brings double the benefits. Here's why!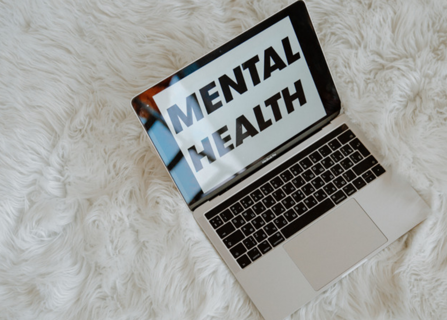 The Impact of Mental Health on Your Life
It is important to be mindful of your mental health now more than ever. Here's how mental health impacts your life. . .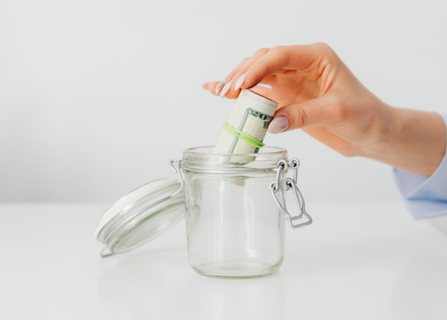 Top 6 Tips To Save Money On Health Insurance
Is that health insurance renewal nearing? Know how you can save on your next premium.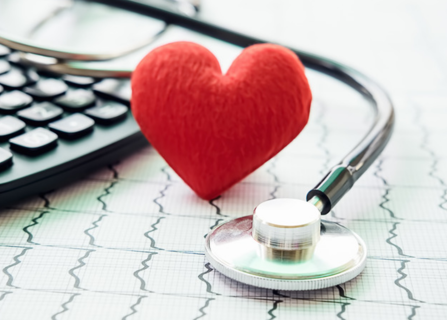 Ultimate Guide to Health Insurance for Expat Resident in UAE
Whether a resident of Dubai or Abu Dhabi, health insurance is made mandatory in the UAE. Take care of yourself and stay protected.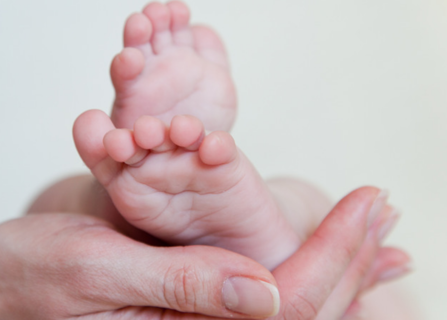 Newborn Babies Covered under Health Insurance
Protect your beloved newborns even after arriving into this world against uncertainties and financial distress that may arise.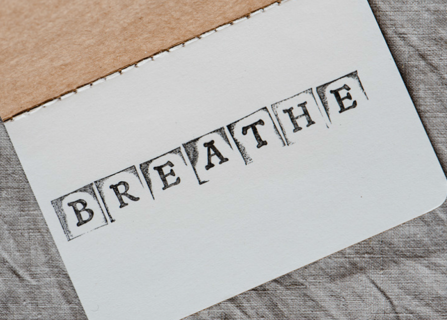 Breathing - Why It's Everything You Need To Concentrate On
The inability to breathe well can cause conditions that compromise our physical well-being and productivity. Effective breathing techniques and other life changes may however improve quality of life.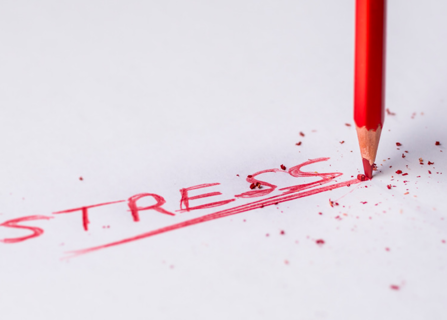 How To Manage And Reduce Stress
Stress is an involuntary part of our life. However, with sufficient awareness, mindfulness, various coping mechanisms and stress management techniques, you can overcome stress and its impact on your life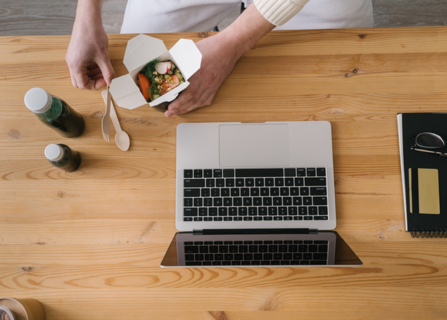 Healthy Snacking During Work Hours
Maintaining healthier diets and lifestyle elevates not just your physical well-being but mental health as well. Healthy snacking habits keep high energy levels and productivity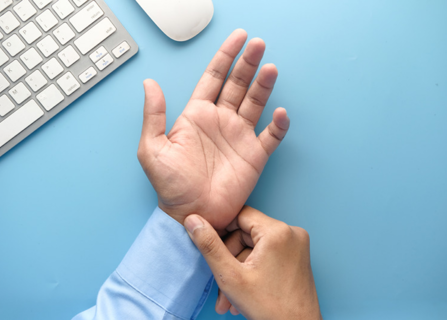 The Health Problems Caused By A Sedentary Lifestyle
An inactive, sedentary lifestyle opens doors to multiple health ailments and conditions. Help curb the effects of this damaging lifestyle by incorporating little changes entailing physical activity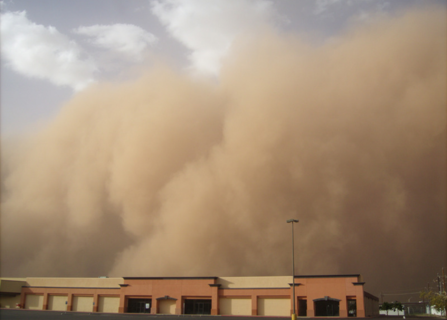 How To Tackle The Effects Of The UAE Weather On Your Health
With constant weather changes come various health concerns for residents of the UAE. Healthier lifestyles, diet and sufficient precautions enable one to cope with the result of these unstable conditions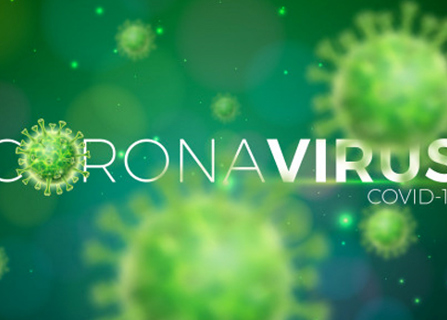 Your Medical Insurance and Covid-19 Related Queries!
Health is wealth! The world is revolving around this well-known quote which we would have used many times in the past but not to the extent which we use in the current scenario.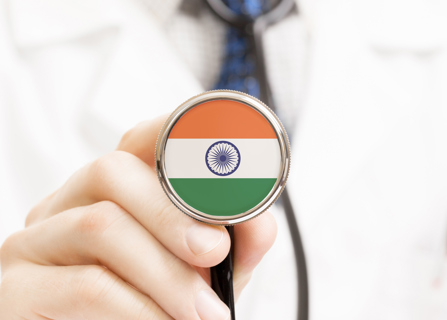 New Insurance Scheme Launched for Indian Expats in UAE
My India Care is a unique insurance product specially designed for Indian expats in UAE. Find out how this new scheme allows advanced healthcare benefits.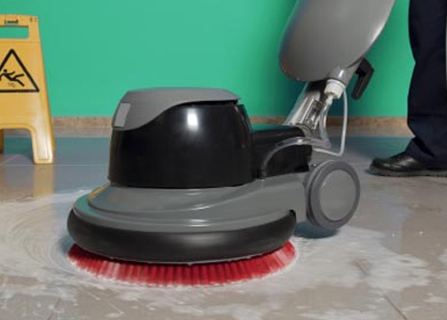 Insurance Policies for Maids in the UAE – Medical Insurance & Employer's Liability Insurance
It is common in the households of the UAE to have maids as cooks, cleaners, caretakers, drivers, babysitters etc.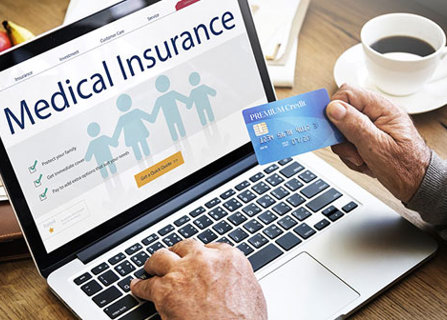 Renewal Of Health Insurance Policy With Another Insurer
Preference and customer satisfaction are relative as far insurance services are concerned.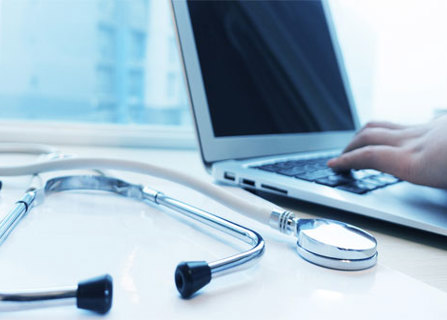 The Real Score of Meeting Medical Expenses
How prepared are the UAE residents as far as meeting medical expenses are concerned? Close to 50% of UAE respondents of a survey are concerned they will be unable to pay for their family's